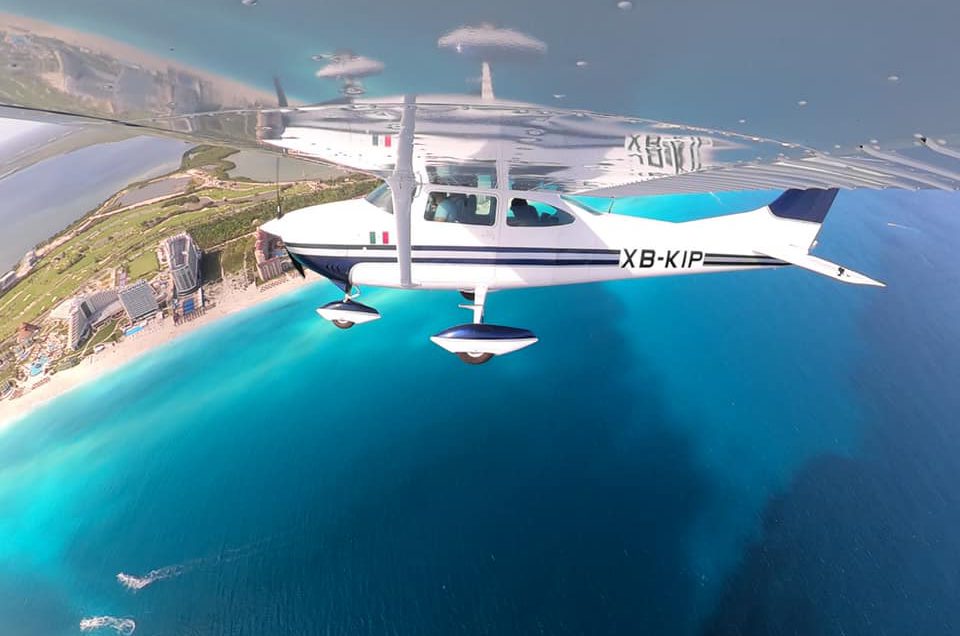 Helicopter tours are growing in popularity in popular vacation places. No other modes give such amazing thrills from the safety of your seats other than helicopter tours. If you are planning to visit Cancun for your next vacation, instead of booking the same mode of transportation, you should consider Helicopter Tours. You and your loved ones will get a new adventure and get to see Cancun and the world in a different way. Most people book helicopter tours for spectacular views and proposals. If you book Qwantour's Cancun Helicopter Tours, you will get to see the gorgeous blue water of the Caribbean Sea, white sand beaches, and captivating activities happening all around the place.
Benefits of Cancun Helicopter Tours:
There are a lot of reasons why people book helicopter tours in Cancun, some of which are:
• Breathtaking Views:
This is the general reason why people book helicopter tours. In Cancun, you will get to see beautiful landscapes and the gorgeous waters of the Yucatan Peninsula in a way that you might not have imagined. You can bring your camera for some of the best pictures ever.
• A New Perspective:
With Cancun Helicopter Tours, you will get a bird's eye view of all the local attractions. If you are visiting Cancun for the first time, you will get to see a lot of traditional places that will be entirely new to you. When people travel by road or sea, they don't get to see the full scale of the scenery of Cancun. With helicopter tours, you will see the place from a new perspective without any obstruction of traffic or long lines.
• A Better Experience:
You may have gone on lots of vacations and tried different modes of travel, but helicopter tours are one of a kind. Even if you are visiting Cancun for the second or third time, you will view the place different from a helicopter. Also, if you want to gift someone an experience of a lifetime, helicopter tours in Cancun is the perfect present. Even if they have been on a helicopter tour before, Cancun tours give a mesmerizing experience.
Why Book Qwantour for Cancun Helicopter Tours:
Qwantour is the only company that offers a comprehensive transportation matrix that arrives in the Mexican Caribbean. We have private flights and provide luxury nautical and land transportation for our guests at the destination. We have the capacity to meet any type of specific transportation requirement for each of our guests.
With our helicopter tours, you will visit Chichen Itza, which are an ancient Mayan ruin and a World Heritage Site. Qwantour offers a complete one-day program of "pilot for the day", where you will get to learn different modules of flight training and get a certificate for it. If you book Qwantour during the shark season, you will get to witness the magnificent "whale sharks" and learn a bit more about their behavior.
So, what are you waiting for? Go to our official website and book Qwantour Helicopter Tours for your next vacation in Cancun.